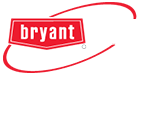 Service Contracts -- "The smart choice"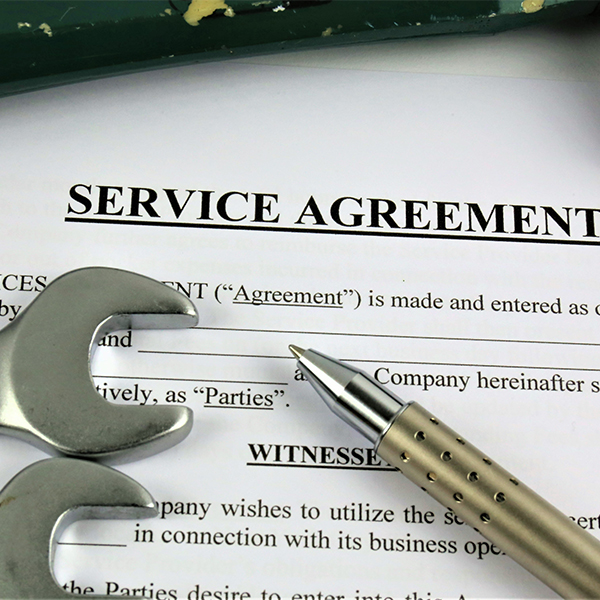 Heating and cooling systems have a way of breaking down when the weather is at its worst; on the coldest day of a frigid winter, or during a sizzling summer heat wave; times when your comfort system must work the hardest, and when you need it most.
We specialize in making sure you are comfortable by keeping your equipment and all of its components in excellent operating condition. The maintenance on your equipment is very important. Without it, your equipment may have a shorter life than that of a well-maintained machine.
Please contact us to discuss our service contracts in more detail. We offer multi-year discounts and will recommend a program that best fits your needs.
Your investment in our service agreement includes:
Are your electric bills higher than usual? This is because your equipment may be laboring more than needed. We will do an evaluation of your equipment and explain to you why this is happening and give you avenues to correct this problem.
Does it seem like your system is just not cooling or heating as well as it used to? This could be something as simple as a filter not being changed. Why should you have to worry about that? We will set up a schedule and make an appointment when it is convenient for you to have use come and change your filter(s). Or, maybe it is your refrigerant level? Not to worry, we will adjust that as well. All of this is at no charge to you with one of our tailored Maintenance Contracts.