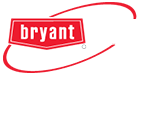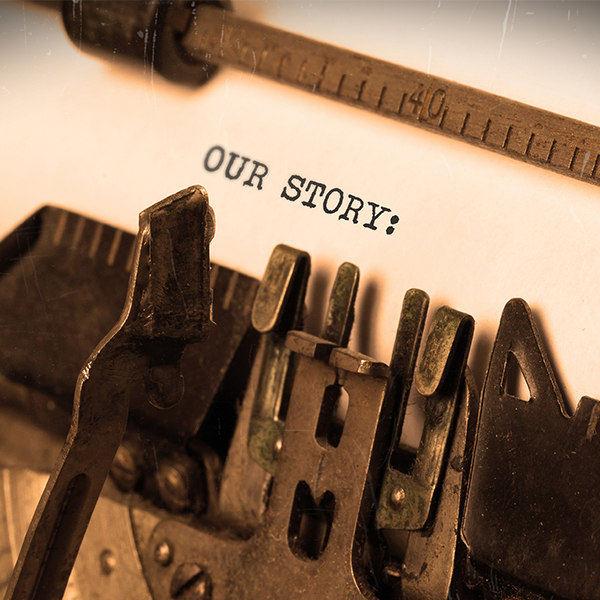 Hardy Heating & Air Conditioning which has been in business since 1974, is the largest company of its kind in this area and we pride ourselves on the high-quality workmanship that our mechanics perform. Our management team is one of the best in the Hamptons and we are committed to establishing successful and ongoing relationships with our customers.
We are also very proud of our fine reputation and would like to show you just how outstanding our work can be and why we are the only four-star rated contractor on the East End. Our goal is to help make sure that you and your clients are completely satisfied with our work, whether it be plumbing, heating, or air conditioning.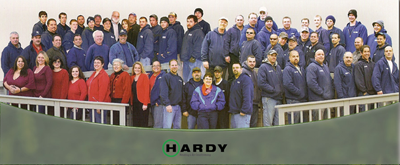 Our HVAC division has its own sheet-metal shop with computer-guided plasma machines and a highly qualified and experienced PE capable of reviewing plans and designing systems. In other words, we can handle it all – plumbing, heating, and the mechanical work – competitively, efficiently, and effectively. You have one phone number to call, seamless coordination of the different trades, and one company to quickly resolve any problems that might come up.
Our EXTREME MAKEOVER Experience
Extreme Makeover: Home Edition is a home renovation reality TV series devoted to rebuilding homes and buildings for people in need. All materials and labor are donated, for the interior, exterior and landscaping, and construction crews get it all done in only one week.
Hardy HVAC was selected to install the HVAC systems for the Lutz family house in Setauket. With a crew of 25, two complete systems were installed between midnight and 11 AM.